Pay with a PIN: It's faster and more secure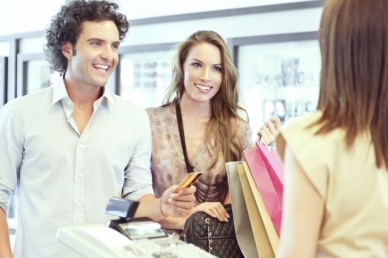 From 1 August 2014, you'll have to use a PIN when using your credit or debit card at the point of sale. This applies for all cards issued in Australia. Here's more on how this will affect you.
The PIN wise industry initiative
The PIN wise industry initiative comprises representatives from ten Australian financial institutions including all of the major banks and Schemes (American Express, Diner's Club, MasterCard and Visa). The initiative aims to increase the security of the credit and debit card system by phasing out the use of signatures to verify transactions at the checkout.
How this affects you
From 1 August 2014, signatures will no longer be accepted for purchases made in person on all credit and debit cards issued in Australia. You'll need to use a PIN to finish the transaction. Of course, you can still use contactless payments for purchases under $100.
Start using your PIN instead of signature
Using a PIN is a faster and more secure way to pay for purchases than signing. Signatures can be forged after all. You can choose a PIN of up to 12 digits, which means there are over one billion possible combinations out there! This is why using PIN is a more secure way to pay with your card.
Setting up a PIN is quick and easy
CommBank customers can change their PIN at anytime and anywhere. Here's how:

Log onto NetBank, click the More tab, Security and click My card PIN
Log onto the CommBank app, click on Cards, select your Card and Choose card PIN;
Visit us in branch; or
Visit us at any ATM to change your PIN.